Dents Dings & Things provides free estimates on every vehicle prior to any service being performed. Simply text message a photo or give us a call.
We offer competitive rates on top of the line paintless dent repair and dent removal. The cost of paintless dent repair or dent removal is determined by the size, location, and type of dent on the vehicle. We will provide you with the exact cost when we come out for a free personalized estimate.
Welcome to the most referred and reputable paintless dent removal company in Sacramento. As you may have heard, Paintless dent removal is the most preferred and fastest method for removing dings and dents in your vehicle without painting.
Paintless dent repair or commonly called PDR is an extremely specialized process that utilizes surgically fabricated tools designed to gain access behind the damaged panel. Pressure is applied to the dented areas while meticulously massaging, manipulating and reforming the metal back into its pre-accident condition.
Paintless Dent Repair does not hide your damage, instead removes it from the backside of the panel without the use of paint fillers (body putty), sanding or repainting the vehicle. Panels are not replaced and painted requiring blending into adjacent panels in order to match paint color and texture. PDR is the preferred "first choice solution" for auto ding and dent repair.  It's also the only form of repair that retains the original body panels and factory or custom paint finish.
We understand some customers are shopping for the lowest price. We also understand that they may be unaware that paintless dent repair takes a lot of skill. We can't stress enough how important it is to choose your PDR company based on their reputation and reviews. No matter how low the cost of the repair, it won't have any significance if the quality isn't excellent. As Sacramento's preferred paintless dent removal company we have been taking tremendous pride for over 18 years perfecting our PDR trade. Our goal is to maintain the highest standard without sacrificing quality at an affordable price. Please contact us today so we can put that pride back in your ride! Call or text us your photos to 916.870.9187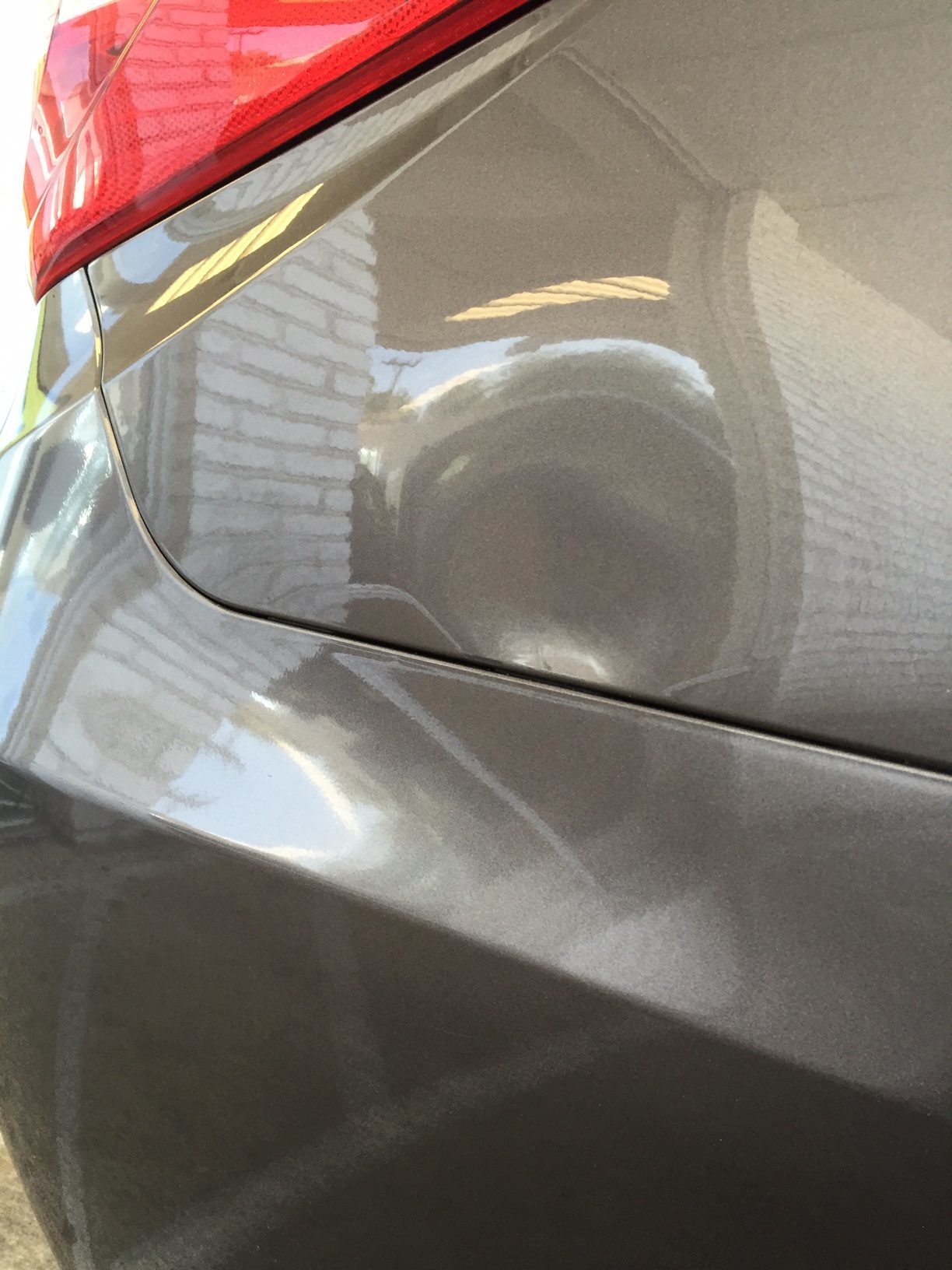 TRUSTED BY LOCAL COMPANIES